Why Do You Need Our Help?
Stains, spots, dust, and dirt stuck in your carpet are both eyesores and respiratory health risks. If a carpet is not cleaned and dried using the right techniques and detergents, it can cause mold growth. The situation only gets worse, because in this situation you will need professional mold removal. We are well aware of this hence Sunbird Carpet Cleaning Aventura only applies the right skill, best type of ecofriendly shampoo and equipment to ensure your carpet comes out looking as good as new.
What's more, Sunbird Carpet Cleaning Aventura prides itself on having the best carpet cleaning team in town. They are professional, experienced and very attentive to every detail, hence you can rest assured of 100% satisfaction from our carpet cleaning services.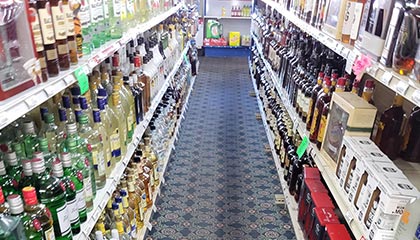 Call When Your Office Carpets Need To Be Cleaned
There are three simple steps involved in commercial carpet cleaning by our professionals.
Contact us and schedule an appointment. Let us know when your carpet needs cleaning and where your facility is located.
When we arrive for the scheduled appointment, we shall then analyze your carpet and recommend a suitable cleaning method - be it deep cleaning, steam cleaning sanitizing, enzyme treatment etc.
Leave the rest to the service master.
So, what are you waiting for? Get in touch with us today and let us handle all your carpet needs. Our services are accessible for all offices located within Aventura, Miami Dade County, FL.