Why Should You Professionally Clean Your Carpet?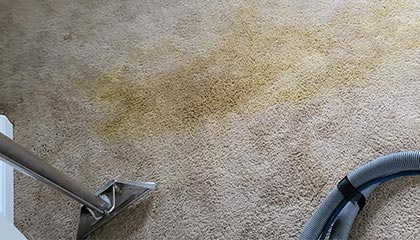 Most people would prefer to clean their carpets on their own, but, as most things in life, a professional cleaning will always be more effective. This is not due to a lack of your abilities, but rather to the equipment supply a professional has which has the capacity to address many cleaning issues, such as steam cleaning, stain removal, allergen removal, mold abatement, sanitation, and deodorization.
Our cleaning technicians are able to identify the type and make of your carpet on the spot, however for more information on these matters or to receive a price estimate, please contact Sunbird Carpet Cleaning Aventura today.
Carpet Cleaning Prices in Aventura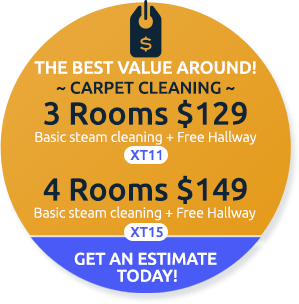 We have different pricing plans to suit your cleaning needs. Whether you need basic steam cleaning for 3 or 4 rooms or need a combination of rooms and stairs done, we have affordable options for you. The price for basic steam cleaning for 3 rooms is only $129, and for 4 rooms it is just $149. This includes our high-quality steam cleaning process that will remove dirt and allergens from your carpets.
Our service costs may vary based on factors such as the cleaning method, carpet area size, and type of cleaning solutions used. For example, if you need deep shampoo cleaning, bonnet cleaning, stain treatment or any other additional services, the price may be higher. To get a more accurate price estimate for what you need cleaned, please call us.
Professional Cleaning Components
A commercial grade steam cleaning employs the use of steam to remove dirt and stubborn stains on carpets.
Vacuum Cleaning uses powerful vacuum cleaners to remove loosened grime.
Professional deep cleaning uses treatment products to get rid of dirt that settled deep in carpet fibers.
Related Services in Aventura, Florida